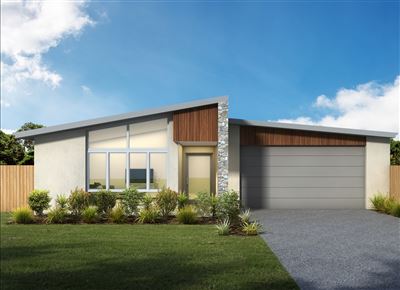 Deciding to build a new home is probably the largest decision any person or family will ever take in their life. It's really literally the biggest moment or project that most people will ever undertake. Recently we surveyed our long list of customers and also potential clients as to the most important factors they consider or are considering in the undertaking of buying a new home.
The list is pretty simple:
1. Please make it an enjoyable experience!
2. I want to have my input to the final outcome of my new home
3. I am nervous about my budget!
4. Will it be completed on time so I can organise the sale of my current property or move out of the property I am renting?
5. What are the Inclusions?
6. Am I allowed to visit the site as my new home is being built?
7. Why should I build a new home rather than purchase an existing property?

Hopefully you will find the answers to these common questions right here!

At Heath Morton Homes it is our mission to make every new home owner to feel at the completion time that it is the happiest day of their life! Understanding the magnitude of a new home construction, we want you to feel included every step of the way and our communication with you will reflect that. We aim to complete every new home on time, to your satisfaction, meeting the agreed budget! Of course weather and unforeseen circumstances can damage the best of plans, however, there are no hidden secrets with HMH. If there are any delays, you will be informed straight away....our policy is to over-communicate. You are encouraged to participate and get excited as your new home is built. We understand that part of the reason (apart from fantastic capital growth potential) that you are building a new home is the earned privilege of living in a property that is exactly what you desire!
At HMH..we have got you, we are experienced, our reputation is unmatched, we take pride in everything we construct.
Yes constructing new homes is our job, but the satisfaction of our finished work and your happiness is our driving passion!
We are not the biggest, but we take pride in the fact that we believe we offer the best value for money and our quality is never compromised.
For a free discussion about building a new home please call our owner Heath directly on 0409 780 660.